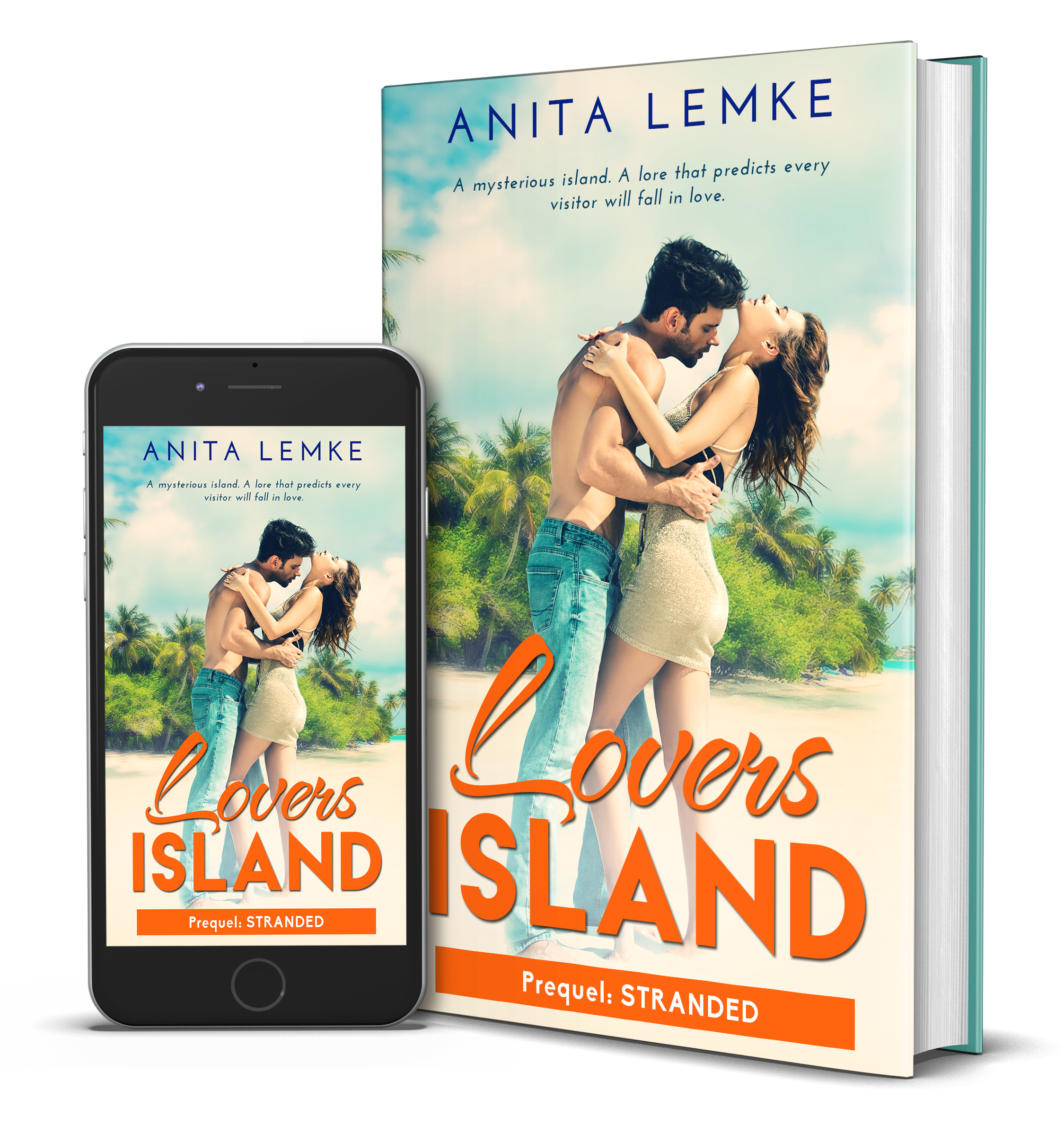 Your free book is waiting
She ends up on Lovers Island by accident. He only wanted to impress her. While they're stranded on an island, danger lurks at every corner, not the least of which is their growing attraction for each other. The island's powerful lore may have something to do with it.
Will they make it out with their bodies and hearts intact?
Contemporary Romance Author
My Story
Anita Lemke lives in a small town in Texas with her family. Writing is her greatest passion. She penned her first stories at the tender age of 10. Anita reads a lot (romance, general fiction, mysteries, and plenty of nonfiction books). She also enjoys doing jigsaw puzzles (the more pieces, the better, and never less than 1,000) and playing tennis. And if that's not enough to keep her busy, she also has 5 children whom she has been homeschooling for 9 years.
Her love for writing started at a young age. From writing essays in elementary school to creating stories about the guinea-pig she wanted as a child, it didn't take her long to abandon pen and paper for the computer. As a young adult, she made a living as a freelance content writer, always improving her craft. But fiction is where her passion lies, more specifically, modern-day contemporary romance.

Anita loves the heroines in her stories, although each and every one of them is flawed. Fortunately, they still deserve a happy ever after.
Contact the Author
Do you have a question for the author? Would you like to share your opinion about her books? Please send an email to:
hello (@) anitalemkeauthor (dot) com