e comes to Lovers Island for the promise of magic. He's there to steal its secrets. Will the lore of Lovers Island bring them together in the end?
Christina
When I was 12, a fortune teller predicted I would meet my soulmate on the eve of my 30th birthday on Lovers Island. And now I'm here. Nothing can spoil this for me. My own happily ever after.
Except maybe Mr. Suit. Scoffing at the local lore, he only understands facts and numbers. He doesn't know anything about love. And yet, when his blue eyes focus on me, I melt.
Daniel
I'm here to find out what's so special about Lovers Island. With any luck, we can duplicate the process and save our resort from financial ruin. Of course, the part of about the native lore is completely hokum. And yet, it's the lore that attracts people like Christina, who keeps staring daggers at me.
She and I argue every time we talk, and her gullibility drives me bonkers. And yet, I can't get her out of my mind, even when she's wrapped around another guy.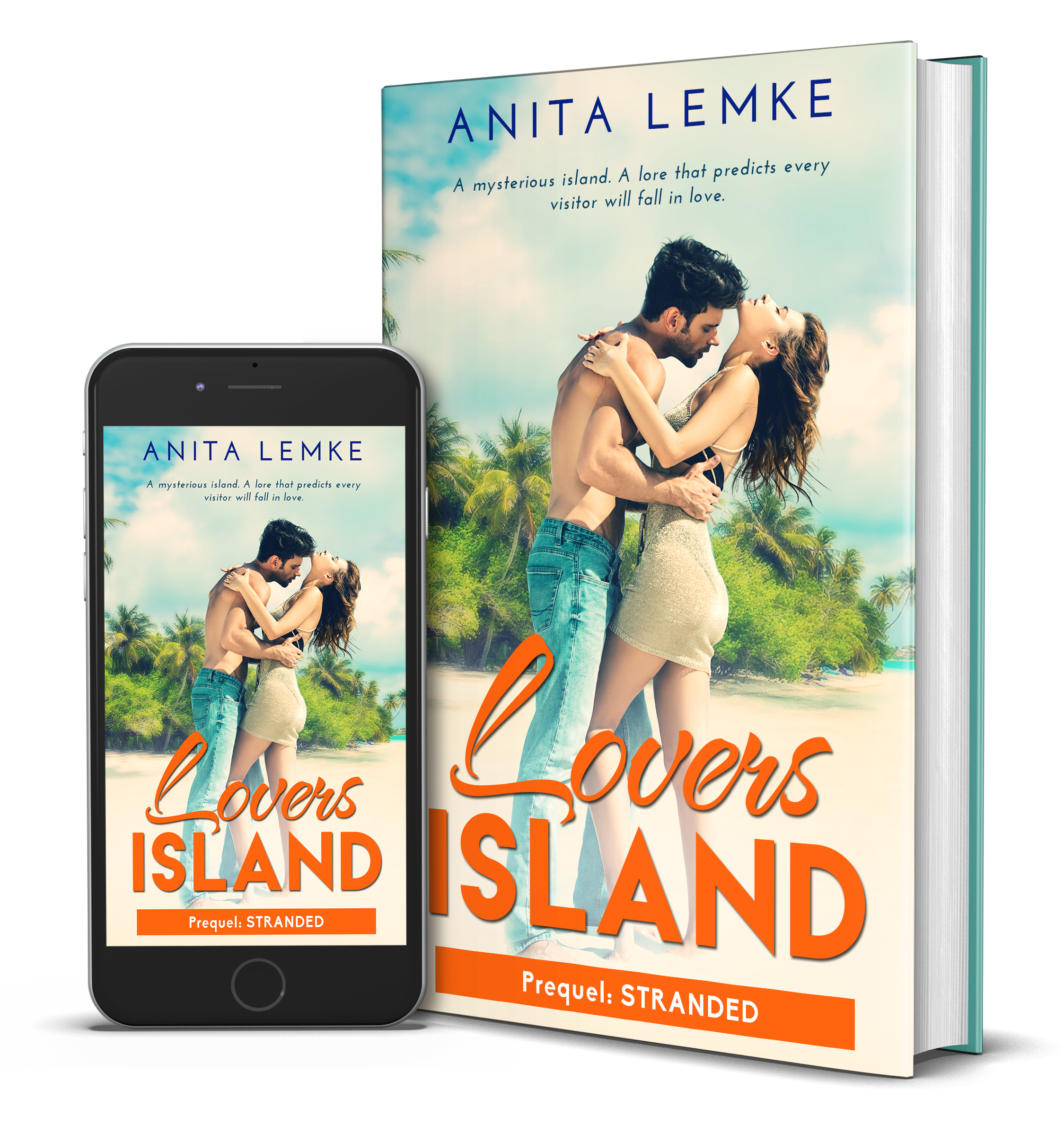 Your free book is waiting
She ends up on Lovers Island by accident. He only wanted to impress her. While they're stranded on an island, danger lurks at every corner, not the least of which is their growing attraction for each other. The island's powerful lore may have something to do with it.
Will they make it out with their bodies and hearts intact?