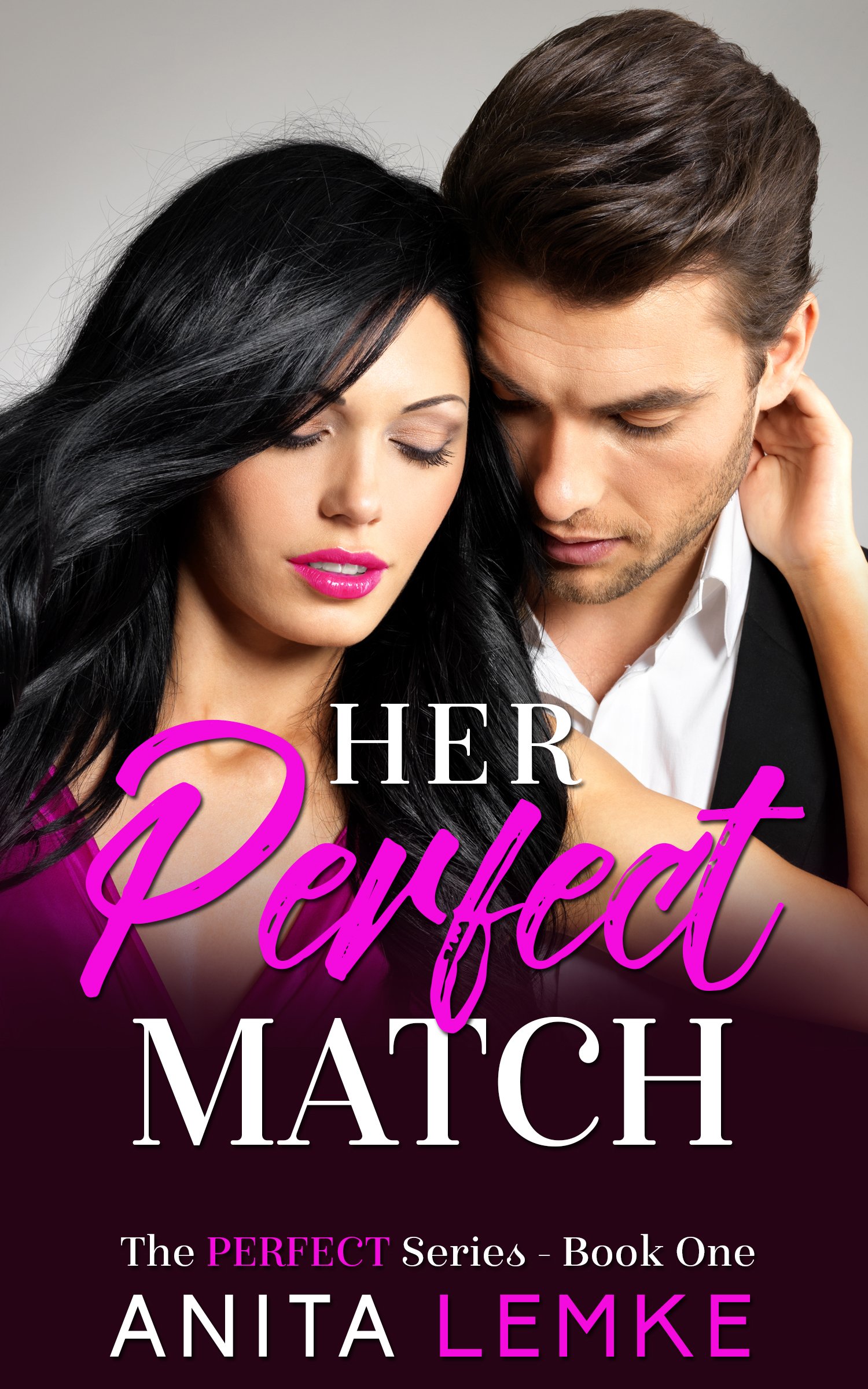 Book 1
The Perfect Match
A Matchmaker Romance Novel
Matchmakers don't fall in love with their clients… unless they do.
She doesn't believe in love…
Victoria Medrano is a professional modern-day matchmaker who earns her living by finding suitable husbands for her rich clients' daughters using a foolproof system – one that takes love out of the equation. Snaring the right clients and establishing a sterling reputation is the career stepping stone she needs to finally earn the kind of money she's always dreamed of.
… but love can be found in unlikely places.
When her best friend Tonya becomes her client and gets set up with the handsome and charming-when-he-wants-to-be Mark Dunham, Victoria is inexplicably drawn to him. As she suddenly questions her beliefs about love, she has to make a decision. Is it okay to fall in love with your best friend's perfect match?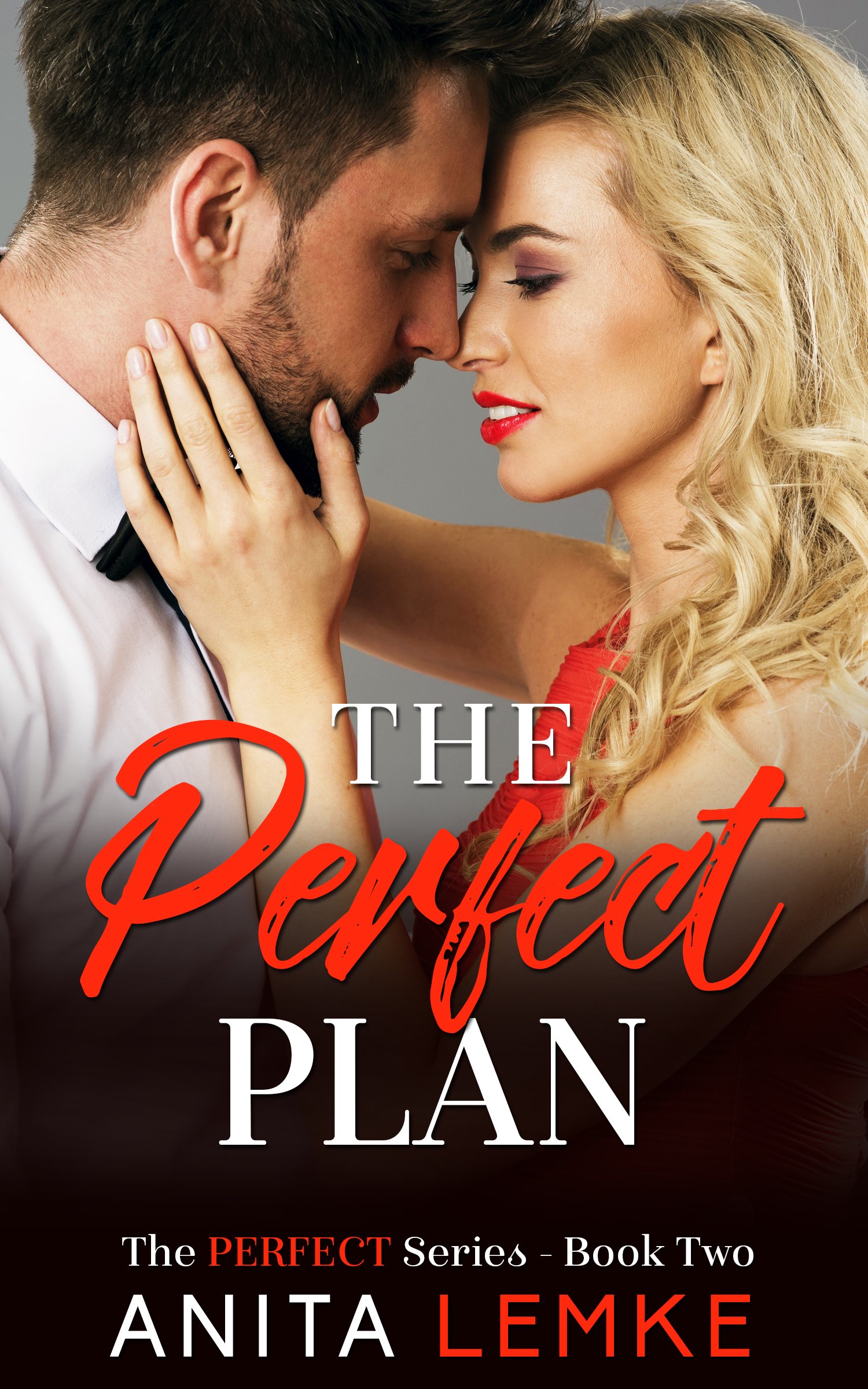 Book 2
The Perfect Plan
An Office Romance Novel
When love is not part of the contract, you have to find a loophole.
She's a bride without a groom…
With her wedding plans are cancelled at the altar, Tonya Corley vows to find a way to pay for law school without the help of a rich husband. When she snags a job as a paralegal for play-by-the-rules attorney Patrick Rhodes, she's on the path to kick start her dream career.
… and falls in love with her employer.
The only problem is that Tonya's finds herself attracted to Patrick despite his two-foot-rule to create a physical distance between them. He doesn't want to date his employee – and he has good reasons for that. Tonya doesn't want to lose her job as her only ticket to law school, but handsome in-and-out-of-a-suit Patrick is proving to be an irresistible distraction. Will she choose love over her career?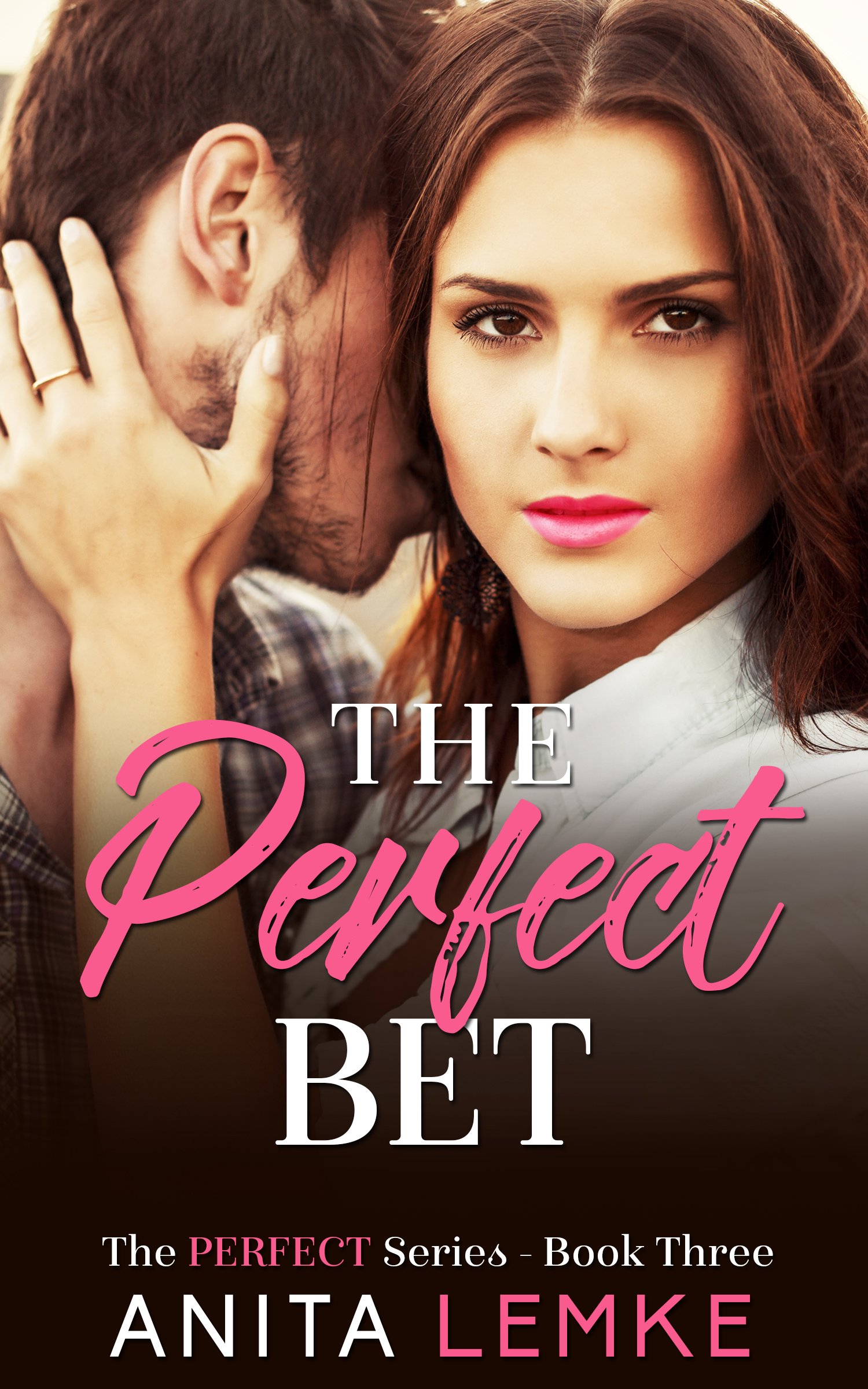 Book 3
The Perfect Bet
A Marriage of Convenience Romance Novel
Will she open her heart to her perfect husband and win the bet?
She's afraid to love anyone…
Solely focused on her career, ambitious Megan Rhodes never gets close to anyone – let alone a boyfriend. When her wealthy aunt offers her $200k to find the perfect guy, the goal is to draw Megan out of her shell. But Megan is determined to win the bet and start the ad agency she's always wanted to run without risking her heart.
… when the perfect husband captures her heart.
Megan convinces her teenage crush, outdoorsy Alex Whitmore, to become her husband for hire. Alex will do anything he can to help Megan win her bet – and he has own reasons for doing so. But when Megan's feelings for Alex become all too real, she must face her fears surrounding love while facing the very real possibility of losing the bet and the perfect husband.