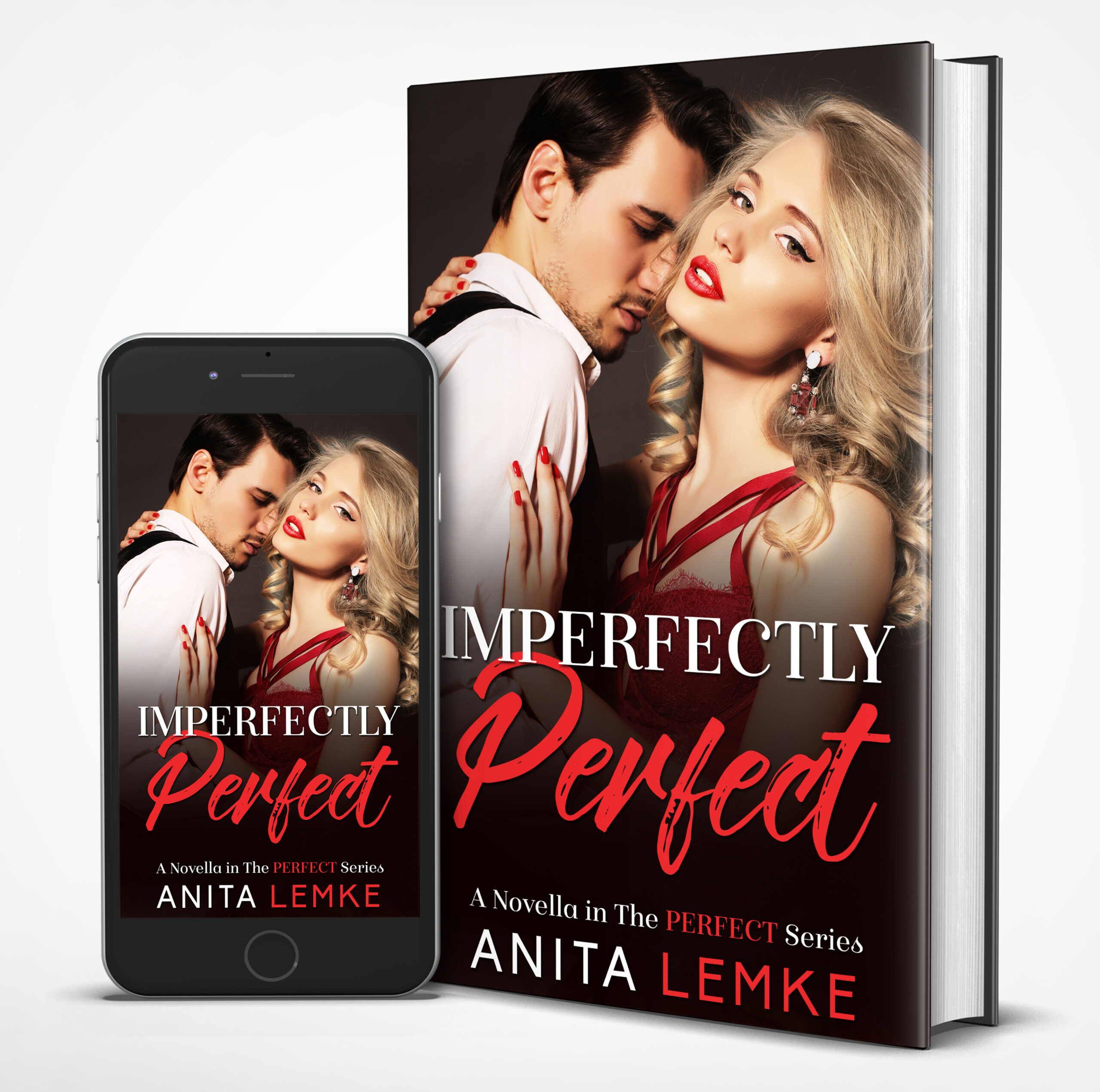 Your free book is waiting
Sylvia McNair's wealthy parents expect her to marry a rich husband, just like every other pampered daughter, and she obediently goes along with their wishes. But when Sylvia meets intriguing Brandon Hammond, an adventurous and daring detective, she feels herself drawn to him.
Will Sylvia recognize the value of love over a lifetime of luxury before it's too late?