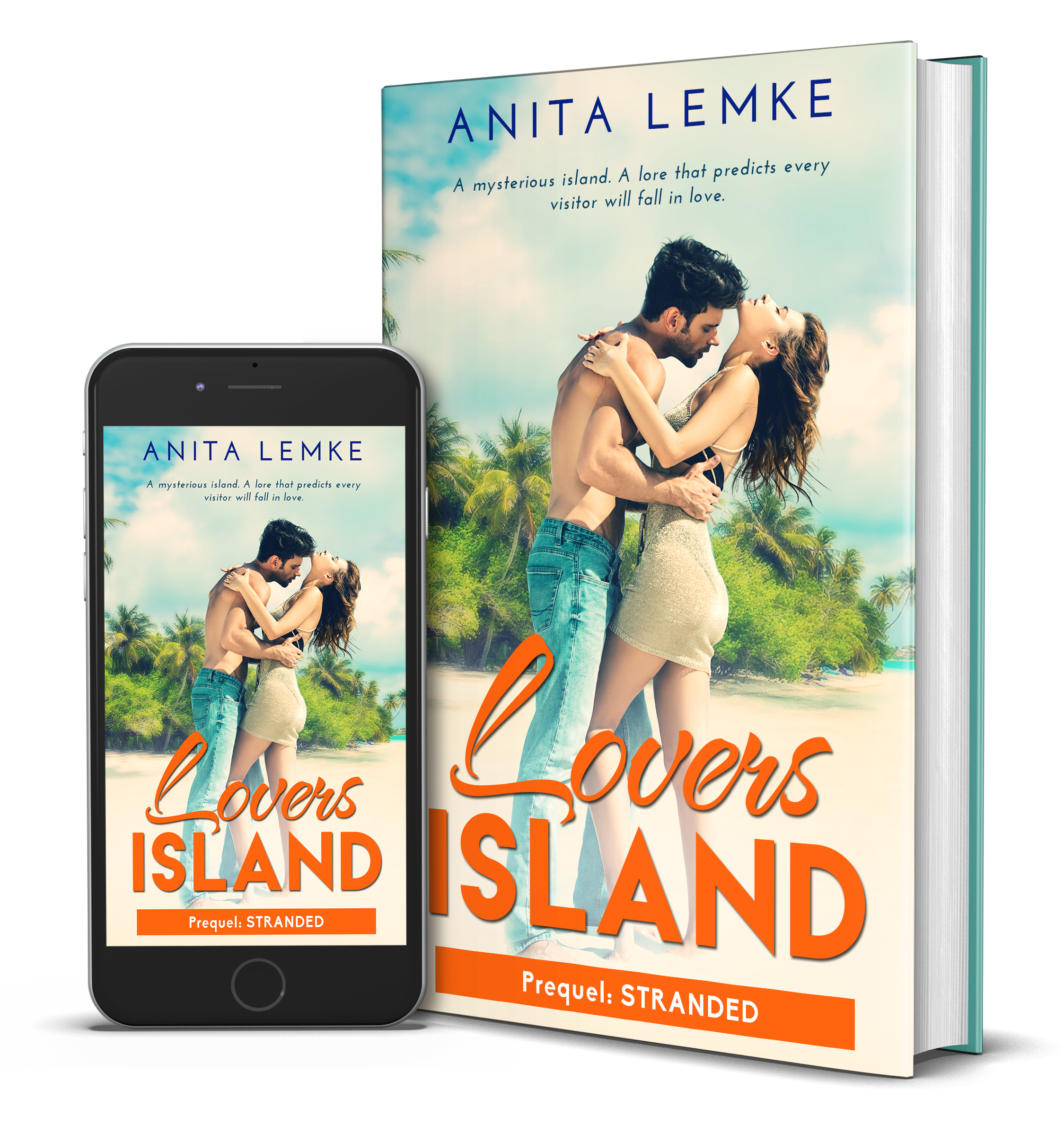 Your free book is waiting
She ends up on Lovers Island by accident. He only wanted to impress her. While they're stranded on an island, danger lurks at every corner, not the least of which is their growing attraction for each other. The island's powerful lore may have something to do with it.
Will they make it out with their bodies and hearts intact?